Engineering Outsourced Website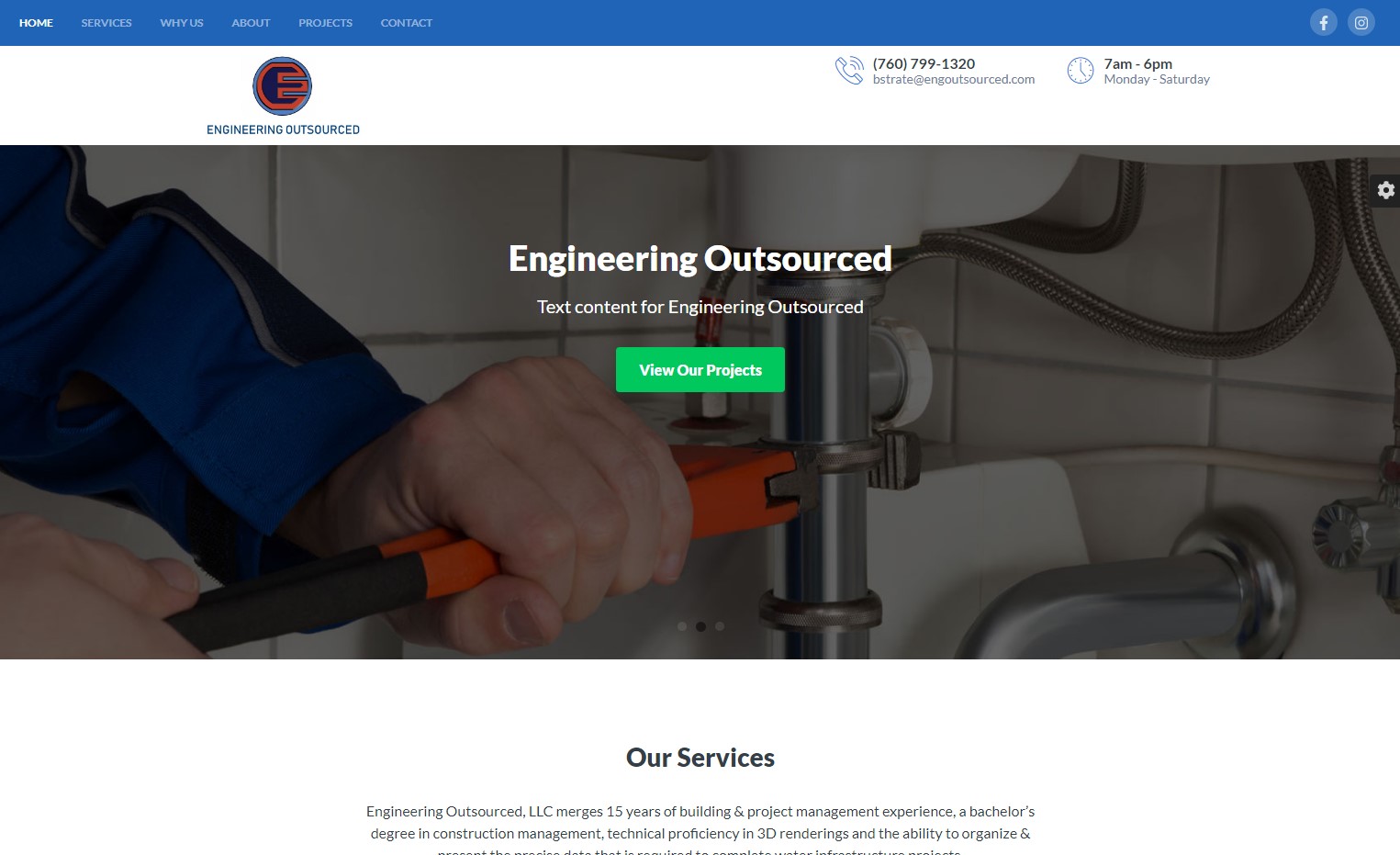 Overview
This was a website we built for our good friends over at Engineering Outsourced. They need a new website for their business.
Client: Engineering Outsourced
Services: Full Website Build & Hosting
Year: 2020
Website: http://engineeringoutsourcedllc.com/
Related Projects
Check out some of our other projects we have worked on.
Start a new website Project
are you ready to create something new for your business?
Get in touch