what we do
We understand your business needs a web developer, but you might not want to hire one full time. Check out our services to see how DW Fusion can help your business.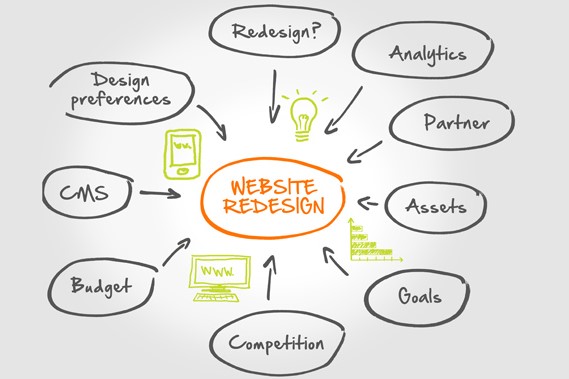 Website Consulting
We can work with you to find the best solution for your website needs. We offer technologies that work within your budged and timeframe. Below are just a few topics we can help with.
New Custom Websites Build
Website Maintenance and Updates
Website Redesign or Facelift
Website Analytics
Website Hosting
ADA Compliance
Website Development
DW Fusion can offer a wide range of development options for your business. Whether that be front-end, back-end, and anything in between. Most websites we do are built on ASP.Net. This allows us to build highly scalable, fast, responsive, and very stable web applications. ASP.Net is used by large companies around the world to build major websites for eCommerce, Banking, Airlines, Pharmaceuticals, Schools, Governments, and many more. Some of our development services include.
Front End: HTML, CSS, JavaScript, Vue.js, Angular
Back End: C#, Node.js
Database: MSSQL, MongoDB
Content Management Systems (CMS)
Custom Ecommerce
HTML Emails
Website Hosting
We are here to help get your website up and running. If you do not have a web hosting provider, we can help. We run our own Windows Servers and can host your web application if you prefer. We also have experience working with some of the largest hosting and cloud providers in the business. Some of those include.
Azure
AWS
GoDaddy
Network Solutions
Rackspace
We love what we do, and we think you will too
We have been in the business of building websites for a long time. We may not get to enjoy the fresh scent of lumber on the construction site in the morning, or the ocean views from a wheelhouse of a fishing boat, but writing code is what we do. This is our trade. We take pride in our work and want our clients to be happy.
If you have any question about our services just send us an email.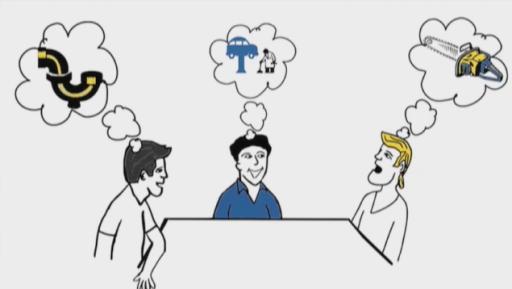 LET'S START A NEW PROJECT
are you ready to create new website for your business?
Get in touch